As a freediver, you know there's no better feeling than to drop below the surface and enter the calm underwater world. Without the restraint of scuba gear, you can glide peacefully into the deep blue. Discover Cozumel Freediving with us!
One of the best places on earth for freediving is right here in Cozumel Mexico! The ocean is calm, warm, and crystal clear. Then there's the fact that we have an impressive reef system and protected underwater park.
Add on top of that all of the amazing sea life we have here including sharks, turtles, seahorses, and more.
It all comes together to make for a one-of-a-kind freediving experience!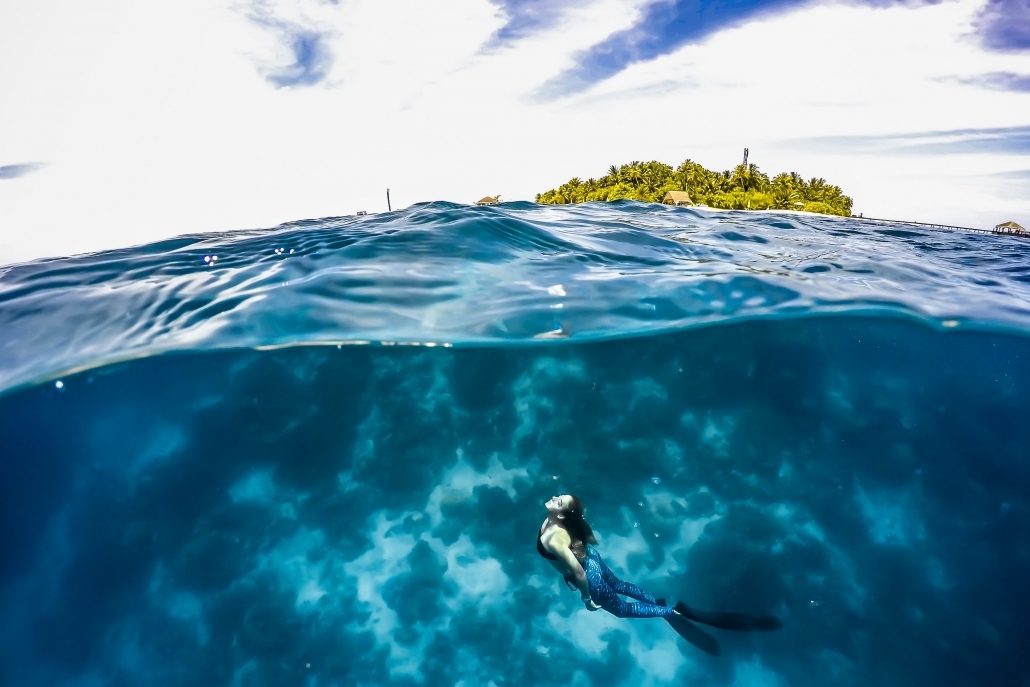 BOOK YOUR FREEDIVING TRIP IN COZUMEL TODAY!