Dive Sites in Cozumel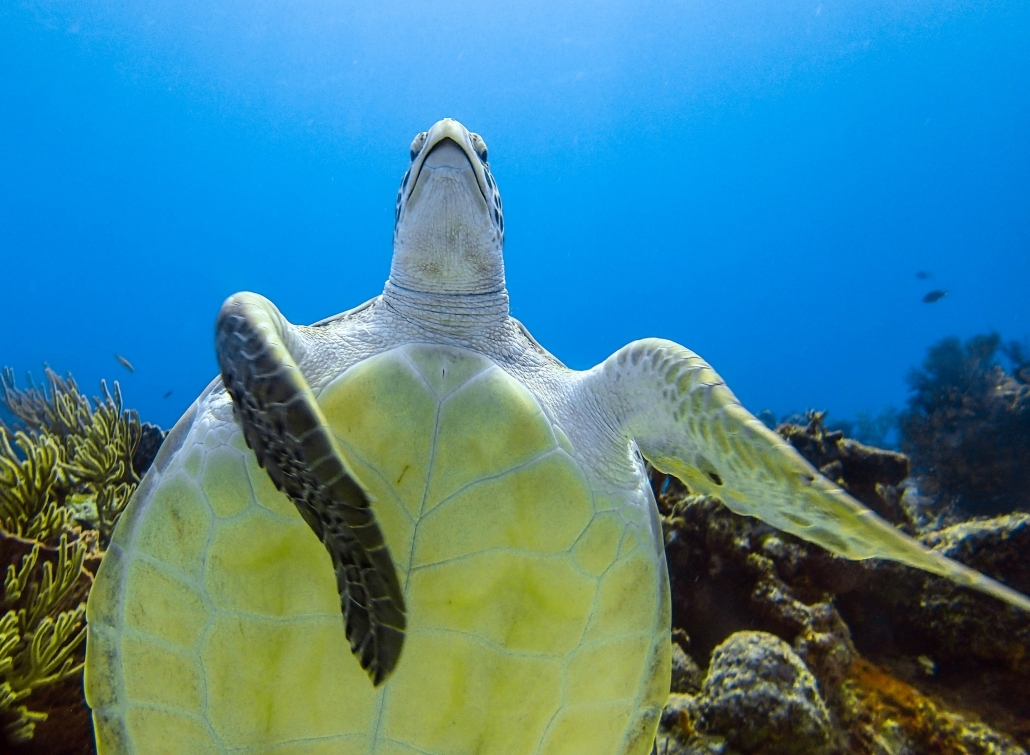 Though most of Cozumel Island is surrounded by reefs, the best dive sites in Cozumel are on the southwest side of the island. The Mexican government recognized this and in 1996 created the Cozumel Reefs National Marine Park.
Part of the Mesoamerican Barrier Reef System, the second-largest coral reef in the world, 67,133 acres are now protected from fishing or any other collection or disturbance of the reef.
Some reefs such as Palancar, Punta Sur, and Colombia are closed for several months each year to give nature time to recover from the visits of boats and divers. All the reefs around Cozumel are spectacular and each one has different landscapes and animals to see.
Cozumel's dive sites are home to many fascinating creatures. The good news is that endangered species are making a comeback in the area. With the help of land-based groups protecting the breeding beaches, sea turtles are now a common sight.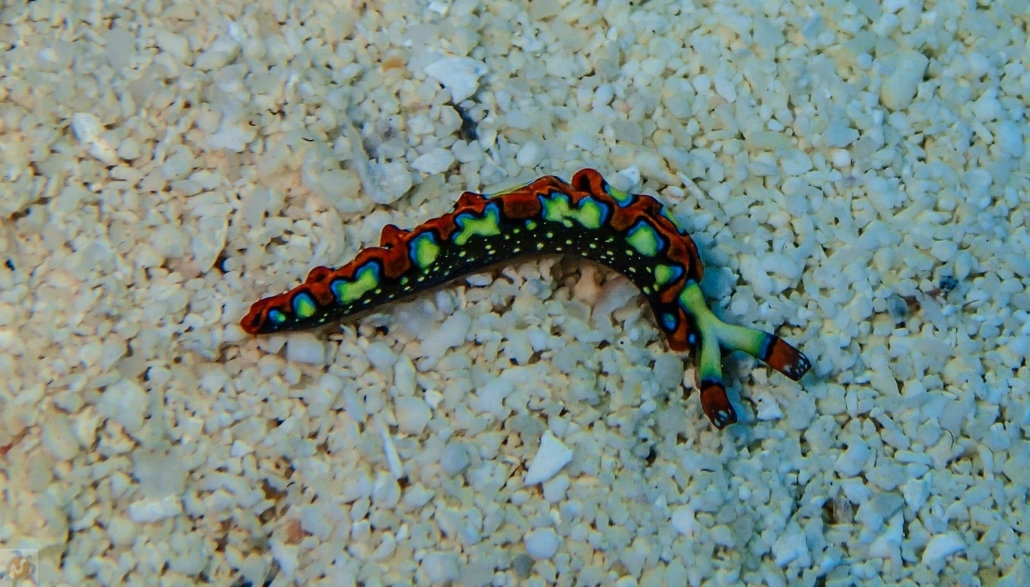 The most plentiful is the Hawksbill, but Green and Loggerhead are also seen in the area.
Queen Conches are now bouncing merrily along with the sandy bottom areas. Once endangered by over-harvesting, they now only worry about being eaten by eagle rays.
Cozumel is also the only place in the world to find the Splendid Toadfish.
Discover the amazing underwater world of Cozumel's dive sites!
Cristina and her team have 25 years of experience guiding dive tours in Cozumel.
We know the best dive spots and love to share them with our divers!
Let us take you on the dive trip of a lifetime! Click on the button below to fill out our contact form or give us a call. We are looking forward to hearing from you!