Open Water Diver Certification
Get your Open Water Certification in Cozumel, Mexico!
Learn to dive in natural environments and get fully certified as an open water diver in the turquoise water of Cozumel Island.
Anyone in good health condition who's reasonably fit and comfortable in the water can learn to scuba dive. As a scuba diver, you will come to know diverse wildlife in astounding abundance and discover a world of rapturous beauty.
Oceans, rivers, seas, lakes, and quarries hold submerged habitats that will capture your interest and imagination for a lifetime.
What to expect
This course will provide you with the knowledge and skills you will need to safely visit the underwater world. You will have fun as your instructor prepares you for the experience and your interests grow, your instructor can help you with additional training for special diving activities.
This course is divided into three sessions: academic, confined water, and four actual open water dives. The course is based on performance and is not time-based, with a minimum of three days and a flexible schedule. After completing the course, you'll be issued a PADI or NAUI Open Water Certification Card. Maximum depth, 40 feet. No more than 4 persons per group. Duration: minimum of 3 days. Equipment included.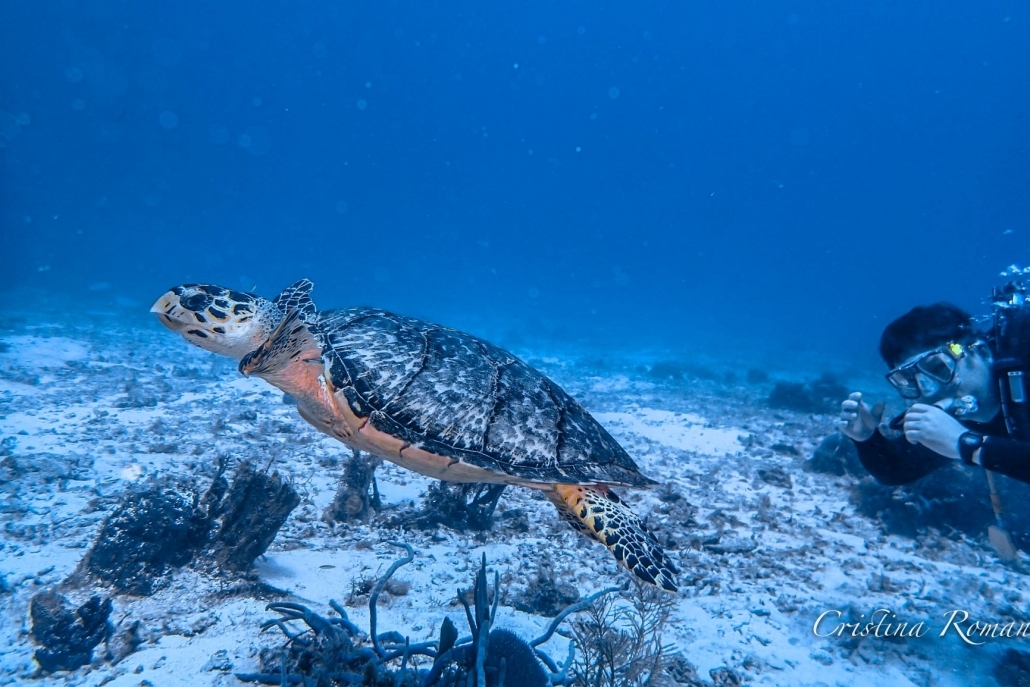 Open Water Diver Referral Certification
PADI-NAUI-SDI-SSI-NASDS-YMCA-PDIC-IDEA
This course is designed to help you finish your certification course. If you have already completed the academic and confined water training portions or parts of the open water diver course with a certified and authorized scuba instructor from any of the associations name above, you just have to do 4 open water training dives in the ocean to complete the course.
It will take you 2 days of training and it includes 2 tank dives a day. Two can be done from the beach and two from a boat, depending on the student's performance and requirements. Also if you only need one or two dives to complete your certification course we can do it for you as well. Maximum depth 40 feet. No more than 4 persons per group.
Are you certified but have not been diving for a while? Are you going to dive into a new environment? Do you have new equipment?
Be smart and do a checkout dive before diving off a boat and review with a qualified instructor your dive skills and knowledge. Build up your confidence in diving in new environments.
Perfect for novice certified divers who have not been in the ocean for a while and also for divers with new equipment.
The course is quick, enjoyable, and easy. Do the dive include 1 hour of lecture and preparation and 1 hour of beach diving. The maximum depth is 30 feet. We accept groups and we dive in beautiful environments where you will see plenty of sea life.